Tired of traditional fast food or wing delivery that leaves you feeling regretful? Not in the mood to travel across town to wait for a meal at a sit-down restaurant? At Rua's West End Pizzeria, we understand, which is why we make great food fast, fresh to order and full of flavor! At our sandwich delivery service and pizza shop in New Bedford, MA, we serve up a full menu of items that are simply delectable, without making you wait.
Our Italian delivery menu is expansive, encompassing a wide range of Italian favorites that are sure to make your mouth water. Take a look at our specialties: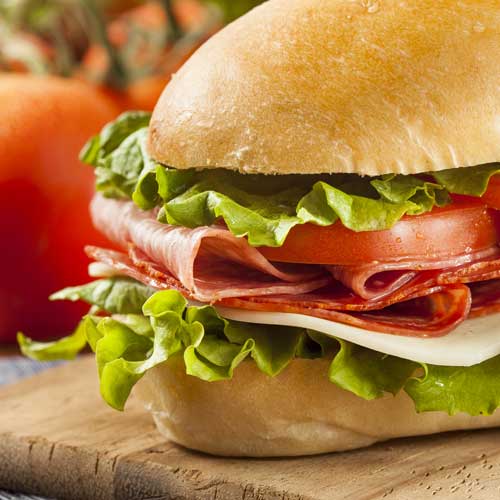 Subs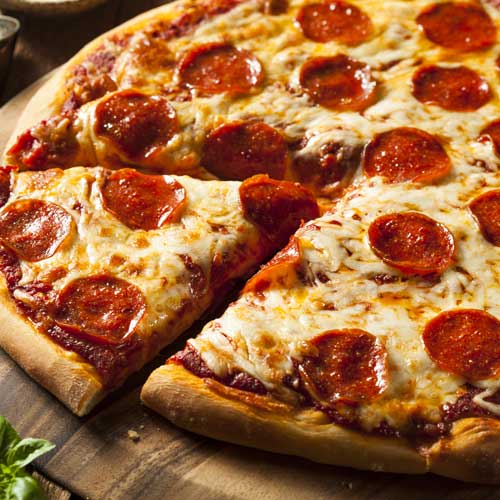 Carry-Out Pizzas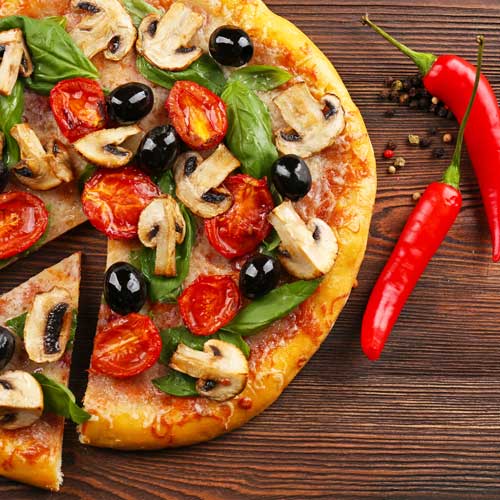 Specialty Pizzas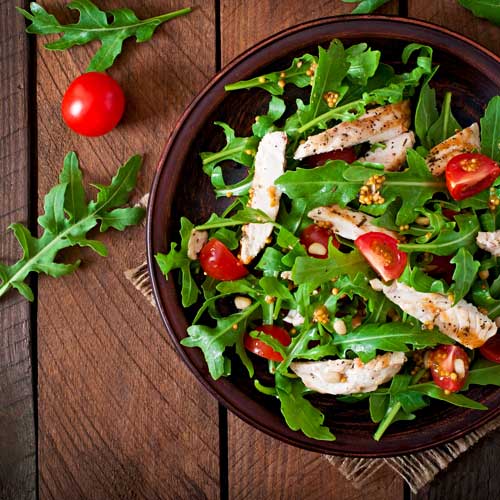 Fresh Salads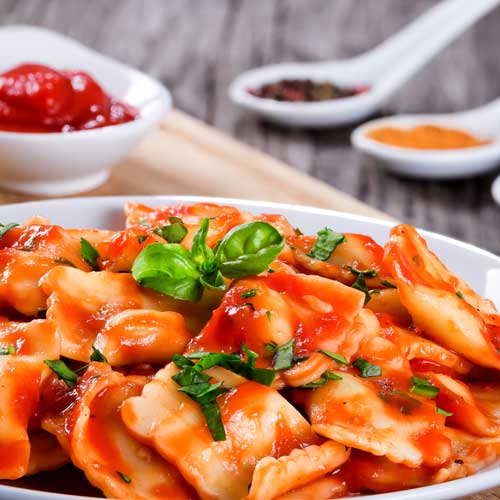 Dinner Plates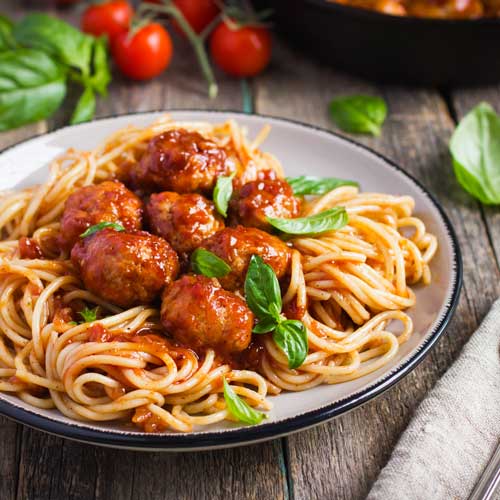 Spaghetti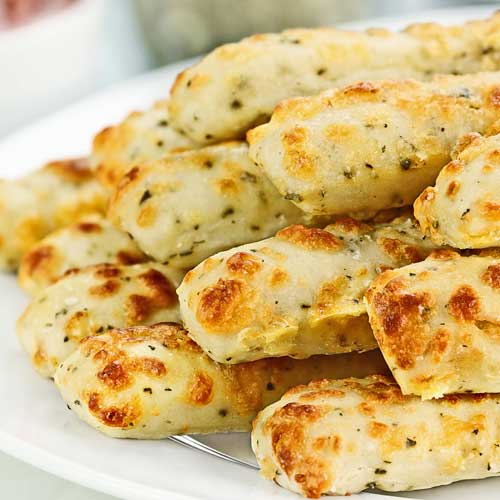 Side Orders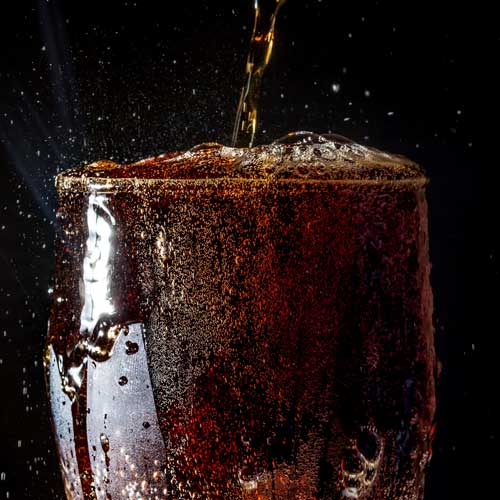 Beverages
Whether you're looking for a sub delivery that'll leave you feeling satisfied or you're catering in carry-out pizza for dozens of party guests, we aim to supply you with a full range of flavorful options that are sure to satisfy any taste buds. See our full menu to see what we have to offer you!
Dine in, carry out or delivery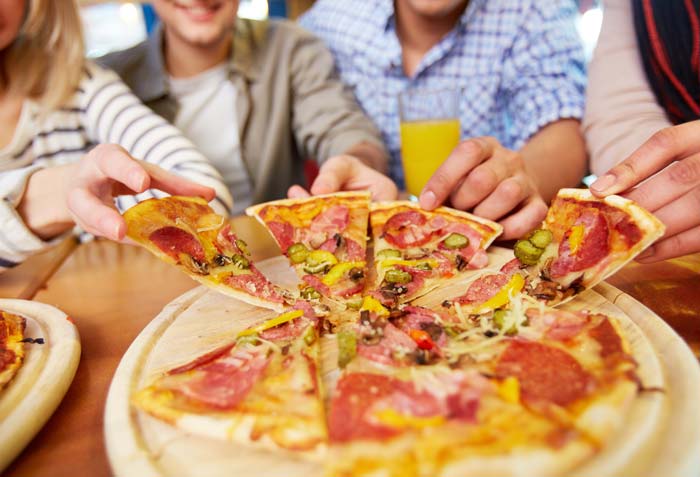 Our restaurant in New Bedford, MA is inclusive of your needs when it comes to dining. If you're in the mood to get out and enjoy yourself, stop by and dine-in with us—our eatery has plenty of room for you to pull up a chair and place an order. In the mood to grab and go? No problem! Call ahead and we'll make your food to order so you can quickly pick it up and take it to wherever you're going.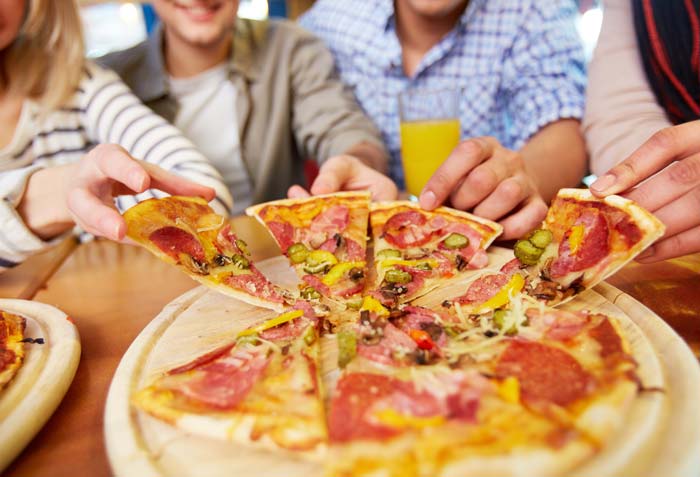 We also offer an Italian delivery option for our local area residents. We can deliver up to 2-miles from our location. Minimum order for wing delivery is $10 and delivery usually takes between 30-40 minutes, because we make everything fresh.
Eat with us today!
If you're looking for great food at great prices, made fresh, get in touch with Rua's West End Pizzeria and see why our local area customers continue to vote our food some of the best in the area! From carry-out pizza to sub delivery, spaghetti to dinner plates and more, we're proud to be your new favorite eatery and sandwich delivery service in New Bedford, MA. Contact us today at 508-996-6774 to place an order.